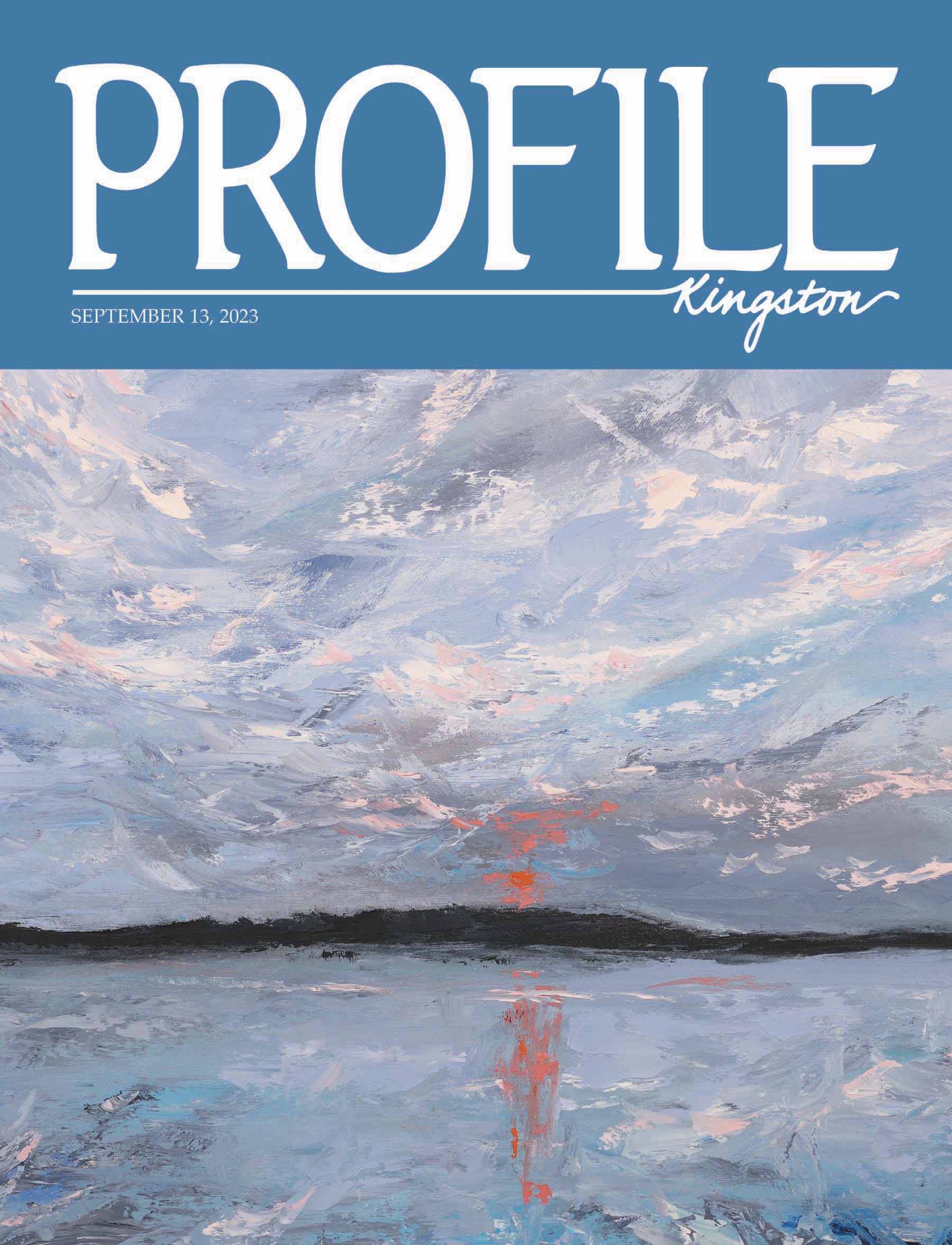 Current Issue
September 13, 2023
Published bimonthly since 1985, this glossy city magazine features the stories, accomplishments and passions of Kingstonians.
Look for your copy of the September issue of Profile Kingston now! Feature articles include: Sarah Anderson, written by Christine Hamelin with photography by Bernard Clark; Kenneth Wong, written by Nancy Dorrance with photography by Bernard Clark; and Lindsey Belch, written by Seth DuChene with photography by Kat Kopiak. Cover photography by Bernard Clark; painting by Sarah Anderson.
Pick up your magazine at participating advertiser locations — while supplies last. To order a print or digital copy, please use the links below.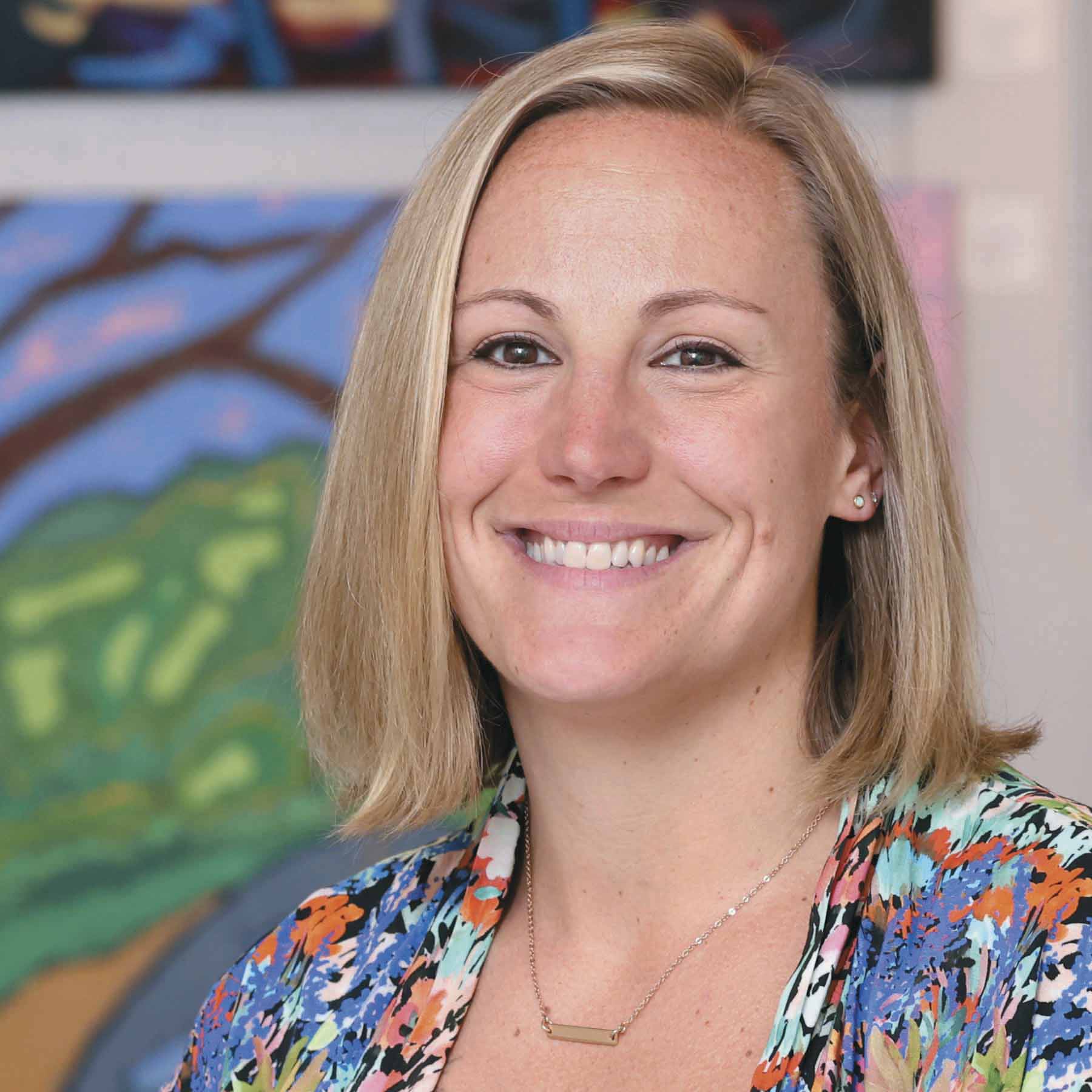 By Christine Hamelin
with photography by Bernard Clark
Sarah Anderson, a dynamic business owner in Bath and a prolific emerging artist, has created an exciting life filled with joy, art, nature and community connection. . . .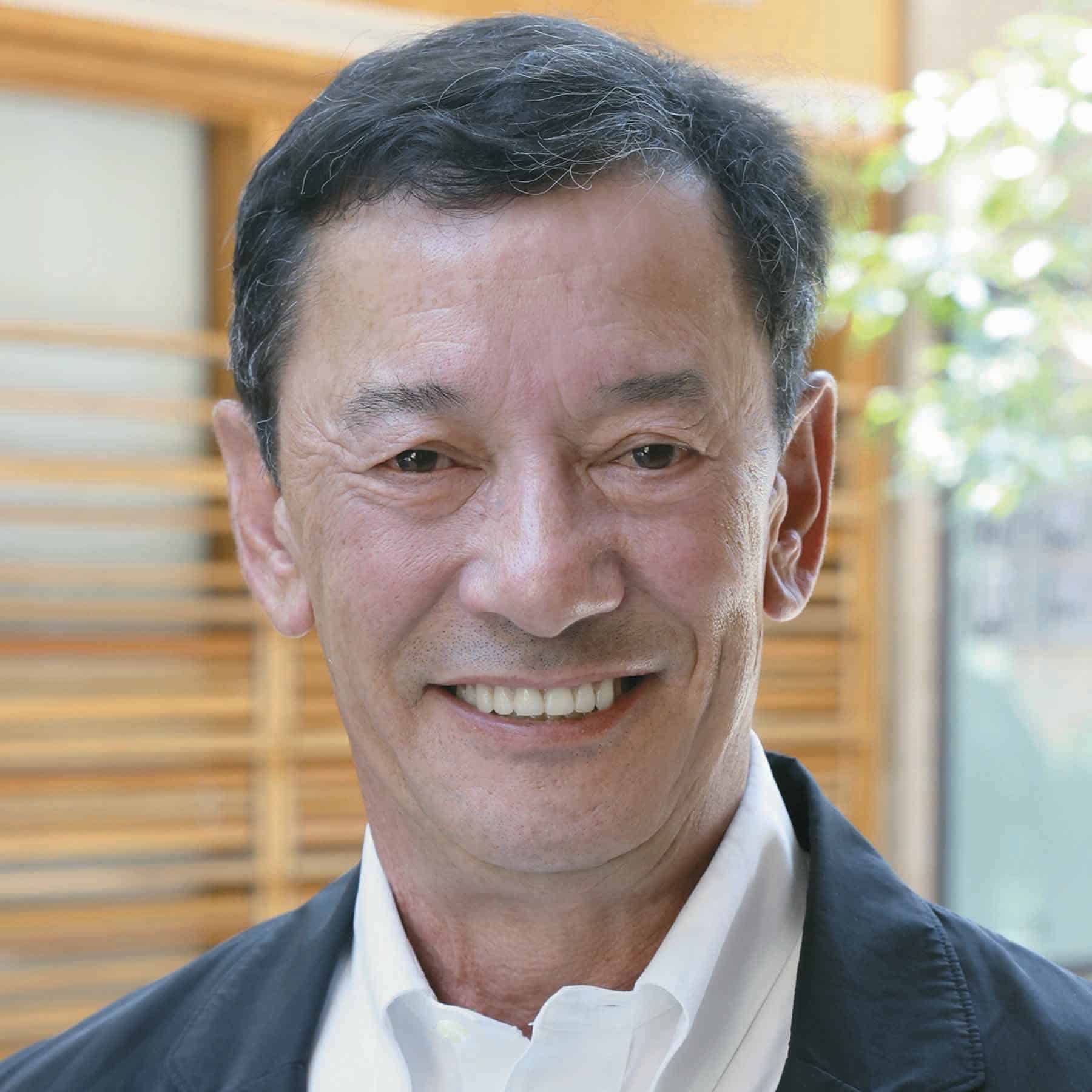 By Nancy Dorrance
with photography by Bernard Clark
Ken Wong's marketing education began at home, literally. Growing up in Montreal's Chinatown during the 1950s, he listened each night to lively, sometimes heated "board meetings" around the family dinner table. . . .
By Seth DuChene
with photography by Kat Kopiak
More often than not, an individual's success requires at least a little help along the way — from family, from friends and, sometimes, from other sources. Lindsey Belch knows that on her own personal journey, . . .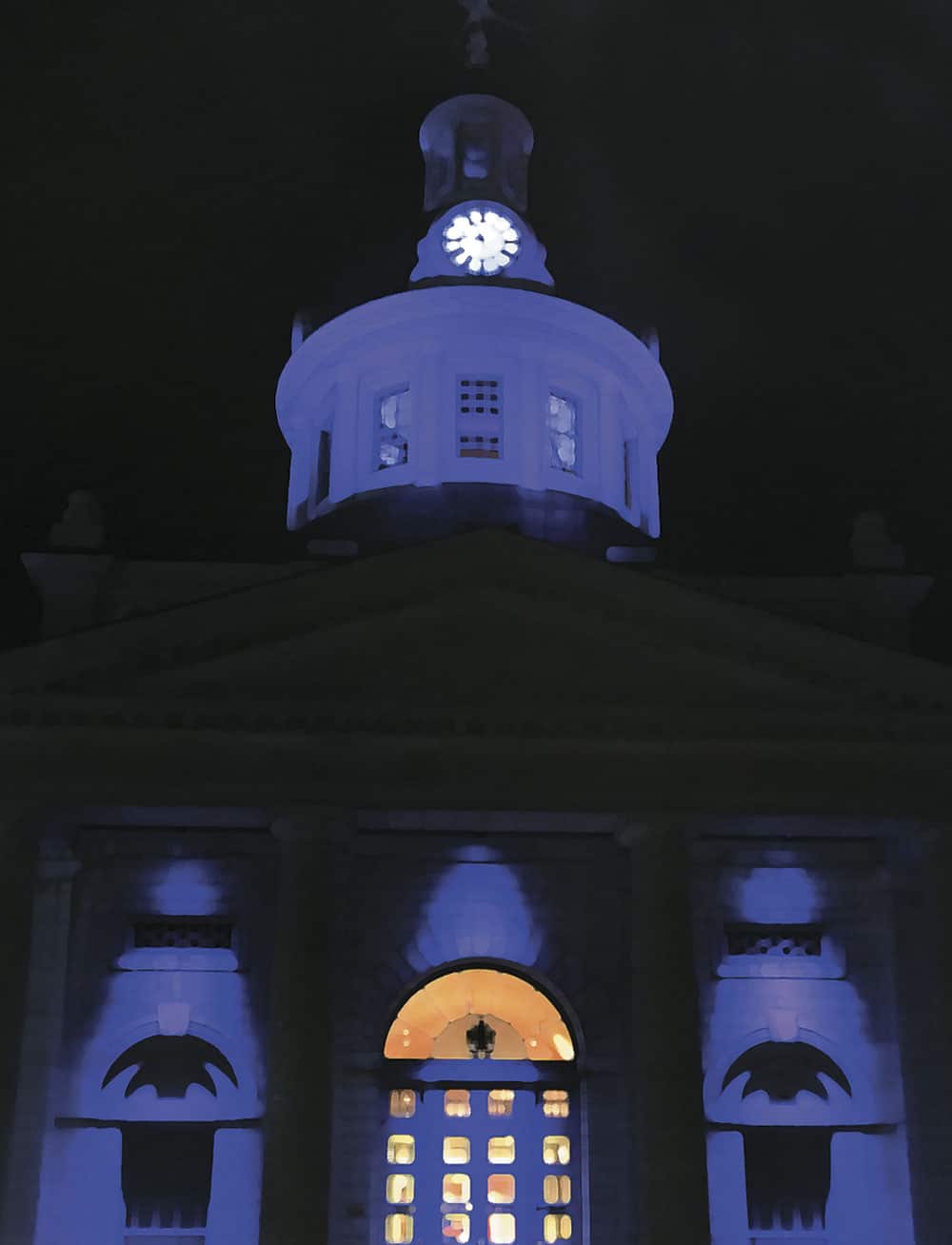 This regular column features a recap of City of Kingston news from around the horseshoe and details on pertinent municipal issues.
By Bill Hutchins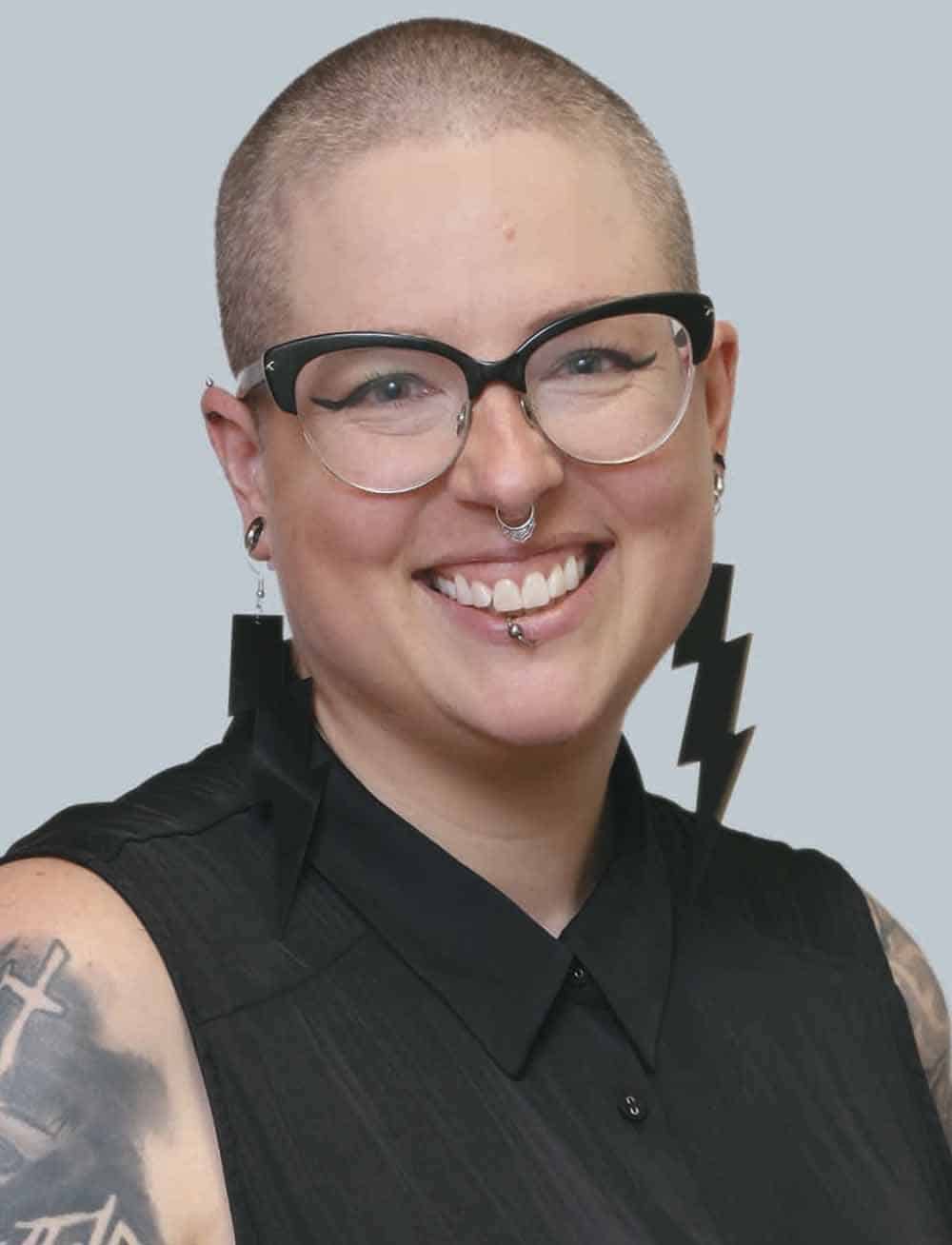 Read about Artistic Director, Kingston WritersFest, Aara Macauley's favourite things.
Compiled by Bill Hutchins;
photography by Bernard Clark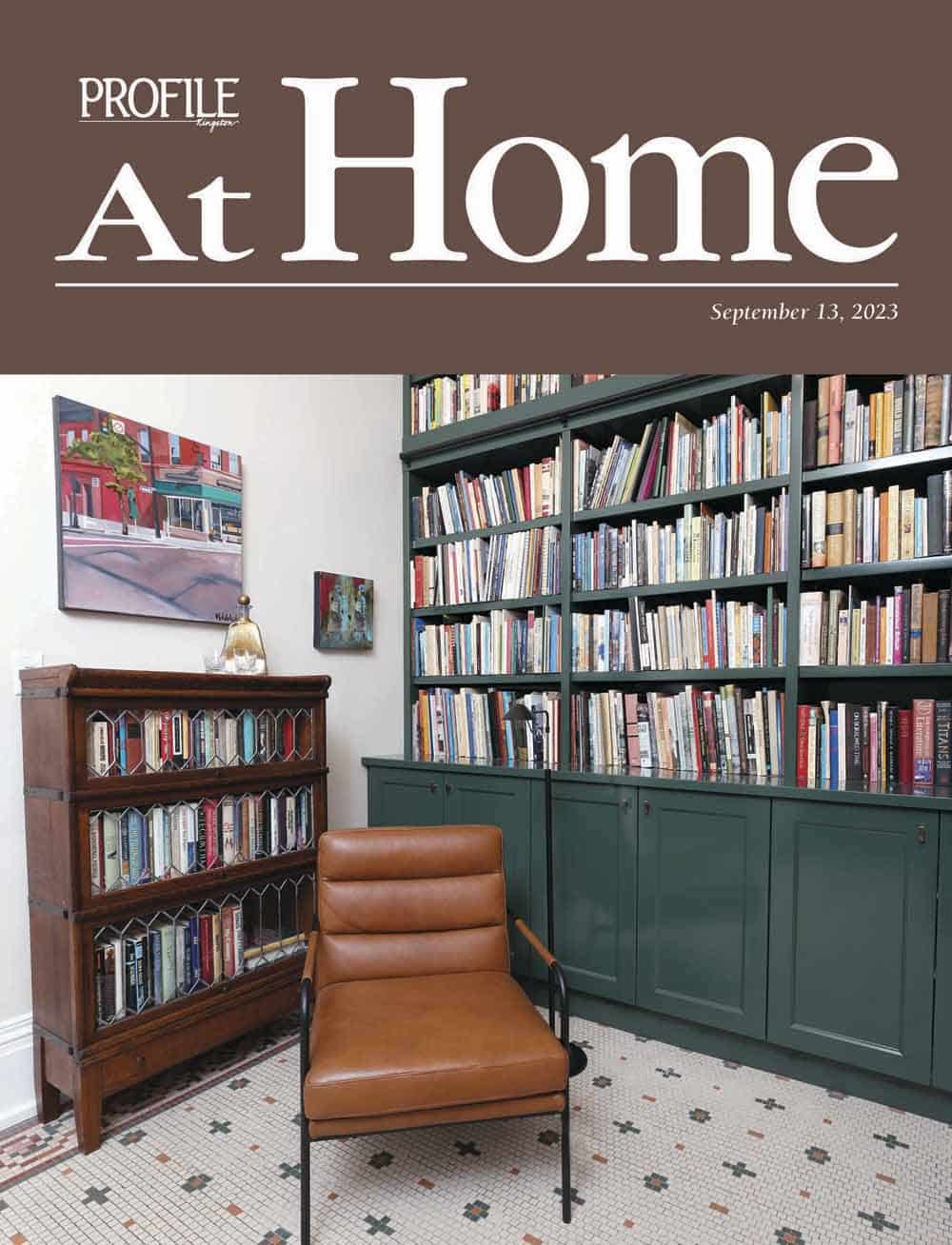 Every spring and fall we publish 'At Home' — a home improvement guide featuring local products and services. Watch for new trends, great ideas and innovative projects.
Photography by Bernard Clark
It's your community — your neighbours and friends, your interests and ideas.
Six times yearly Profile Kingston puts the spotlight on the unsung heroes of our community, telling you how they do what they do… and why.
Every issue is packed with fascinating reading as our most skilled and knowledgeable citizens show you Kingston life through their eyes.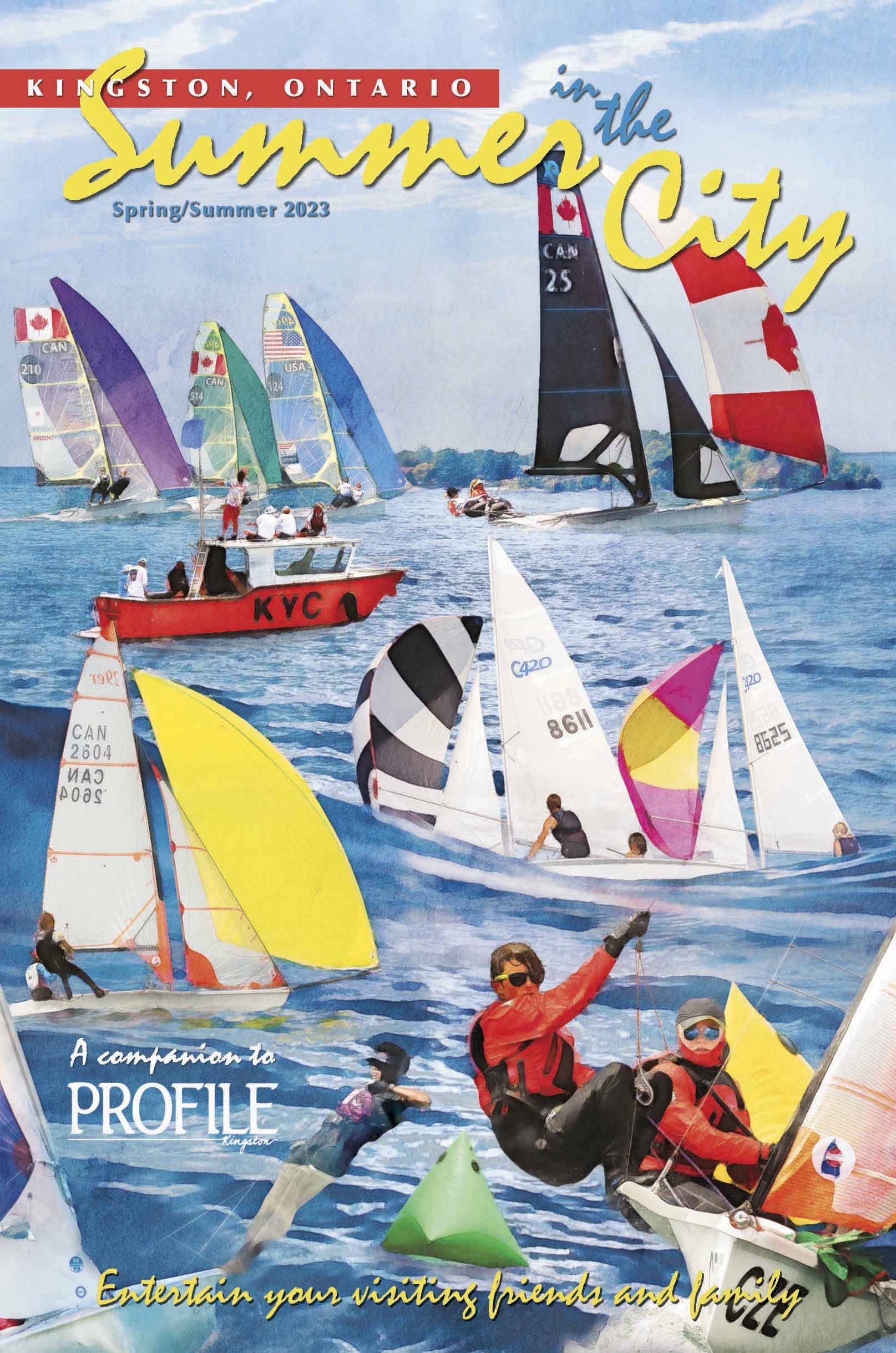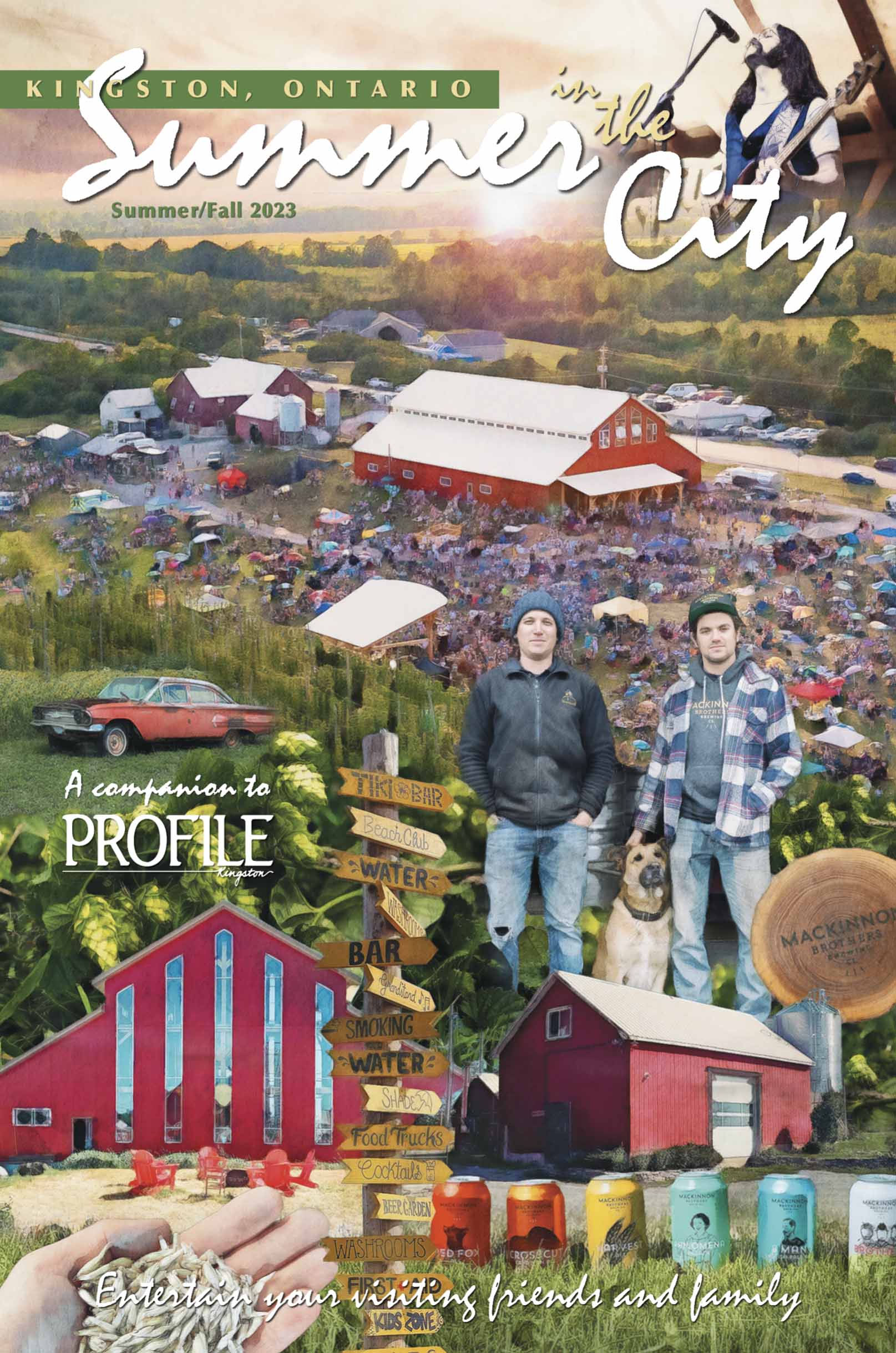 Don't miss our companion magazine, Summer in the City, published annually in May and July, featuring over 200 local and area cultural and recreational activities.
Kingston's most comprehensive guide is designed to entertain your family and friends all summer long. Presented in a convenient, easy-to-read format, and available online, Summer in the City contains something for Kingstonians and vacationers of all ages.
Use the links to view a copy of our May or July 2023  issues.
Summer in the City — your essential guide to beautiful, historic Kingston.
View our Back Issue catalogue for availability in print and digital formats.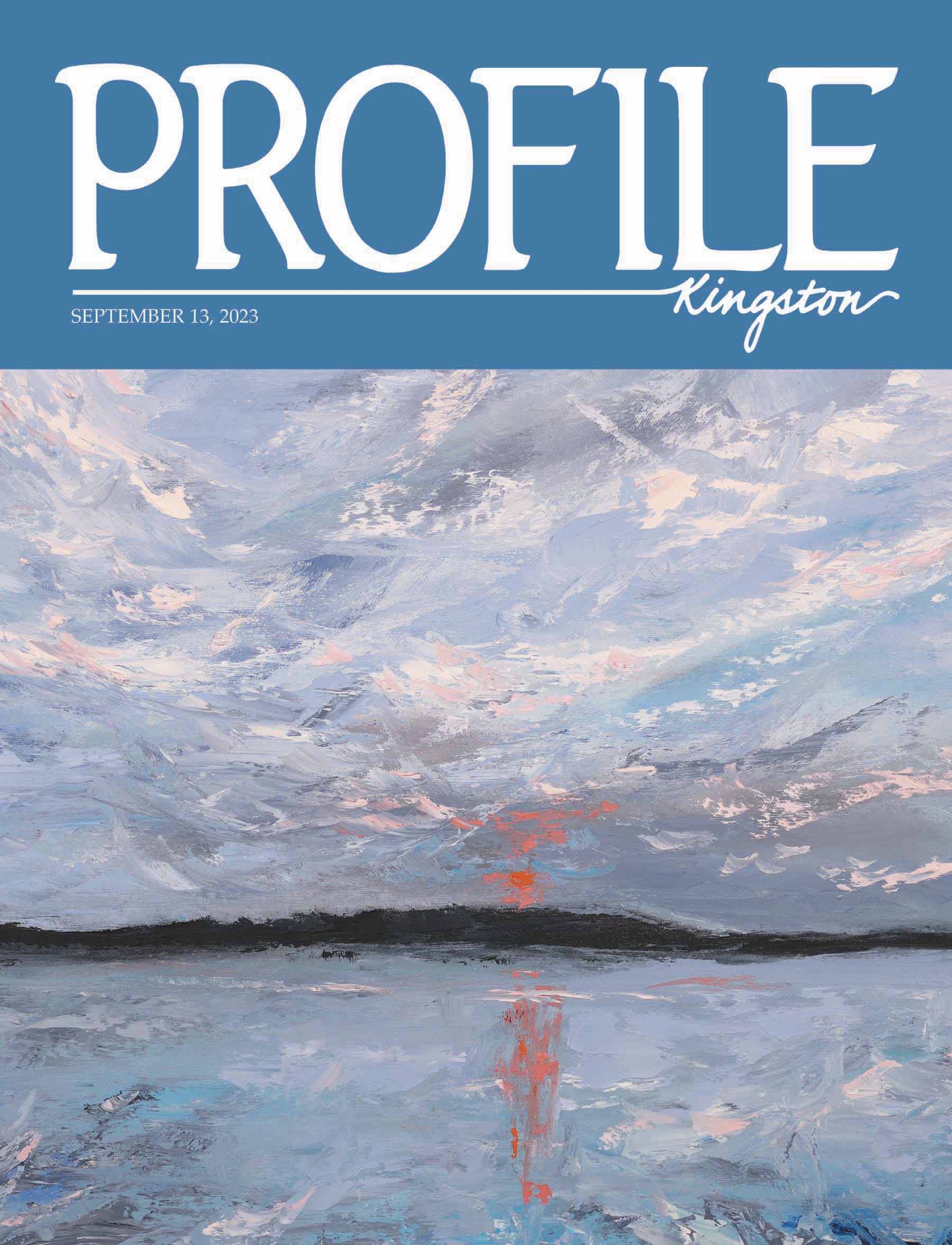 Looking for extra copies?
Pick up the current issue of Profile Kingston at participating advertiser locations — while supplies last.